Grade 10 Geography eBook Teacher's Edition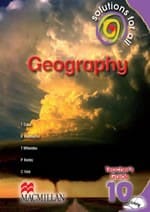 Short Description
The Solutions for all Geography course for Grade 10 has been developed to support the content (knowledge, concepts and skills) contained in the National Curriculum Statement (NCS), as organised in the new Curriculum and Assessment Policy Statement (CAPS) for Geography.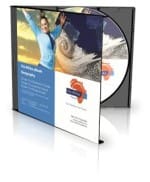 Short Description
The Via Afrika Learner's Book in digital flipbook format opens in a normal Internet Explorer browser window.
Looks like a printed book. You can page through like a printed book. You can highlight, underline, make notes, create blocked areas, etc.