Grade 11 Geography eBook Teacher's Edition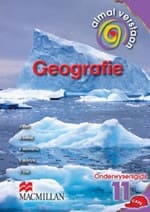 Short Description
Die Almal verstaan Geografie-kursus vir Graad 11 is ontwerp om die inhoud (kennis, konsepte en vaardighede) te dek wat in die nuwe Kurrikulum- en Assesseringsbeleidsverklaring (KABV) vir Geografie georganiseer is.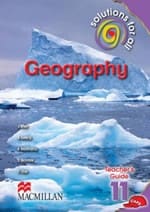 Short Description
The Solutions for all Geography course consists of the following components:
• Learner's Book
• Teacher's Guide.

These components are designed to work together to enrich the teaching and learning experience in the Geography classroom.