Geography ebooks Short Description:
Touch, Swipe and Go! A new way to experience learning.

The Focus Geography Grade 11 Learner's ebook is fully CAPS compliant. The ebook allows you to search for text, zoom in on content and create bookmarks and notes, on your tablet.

Authors : L Dilley, J Earle, G Keats, G Ravenscroft, A Nxele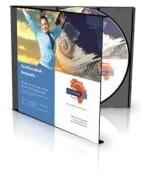 Short Description:
The Via Afrika Learner's Book in digital flipbook format opens in a normal Internet Explorer browser window.